This new piece is inspired by the harmony and beauty of the northern lands frozen stones, where the polar bears walk free and the steep mountains are covered by the cold glacier.
The texture properties of this washbasin make its preparation complex. Its creation requires different processes where the artistic knowledge is indispensable; the different enamels application helps to create the chromatic and tonal variety. Its rough and matte appearance also depends on an exhaustive baking temperature control.
Mármol Gris is an evocative washbasin, with a cold appearance and a stone texture.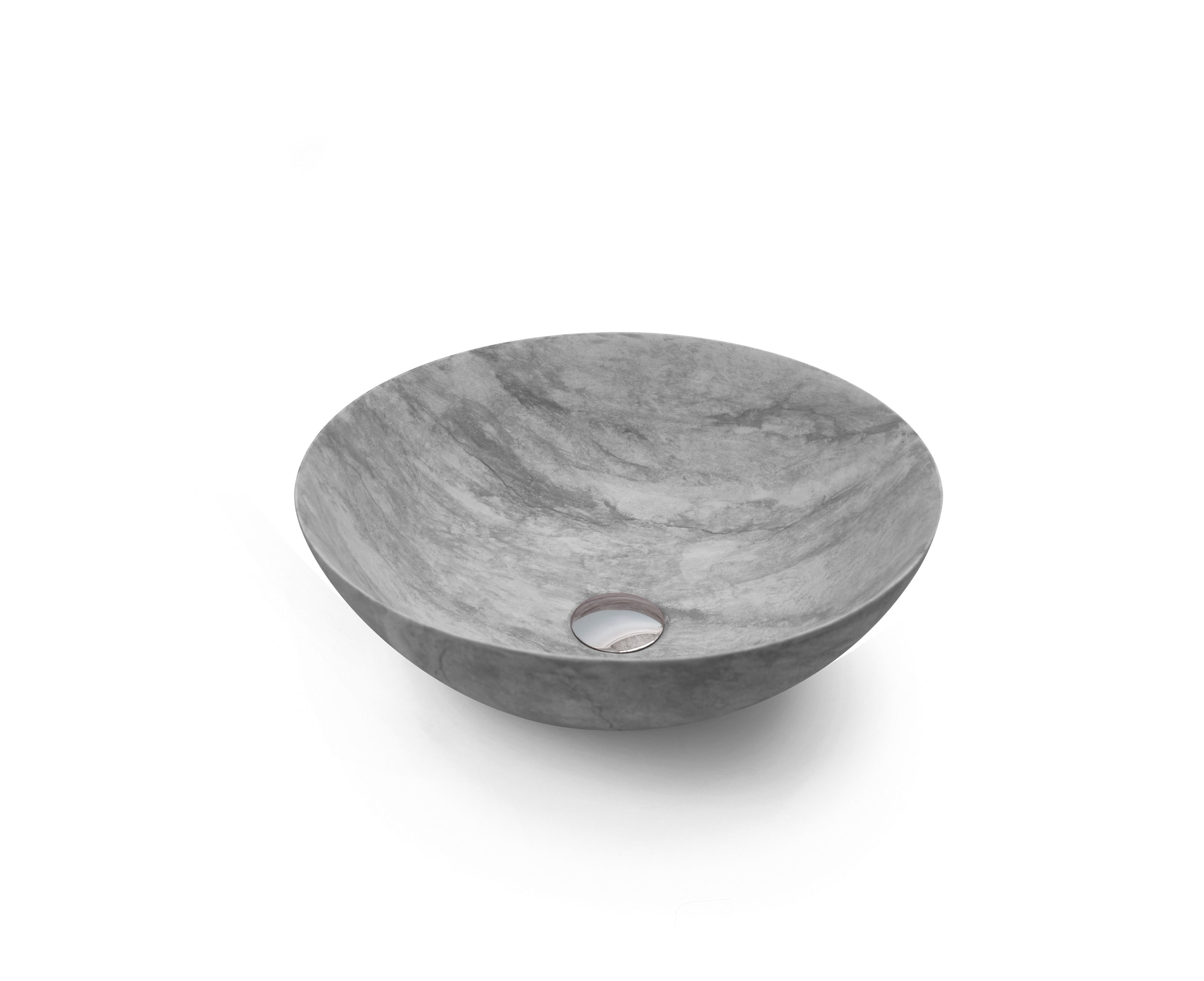 Datos técnicos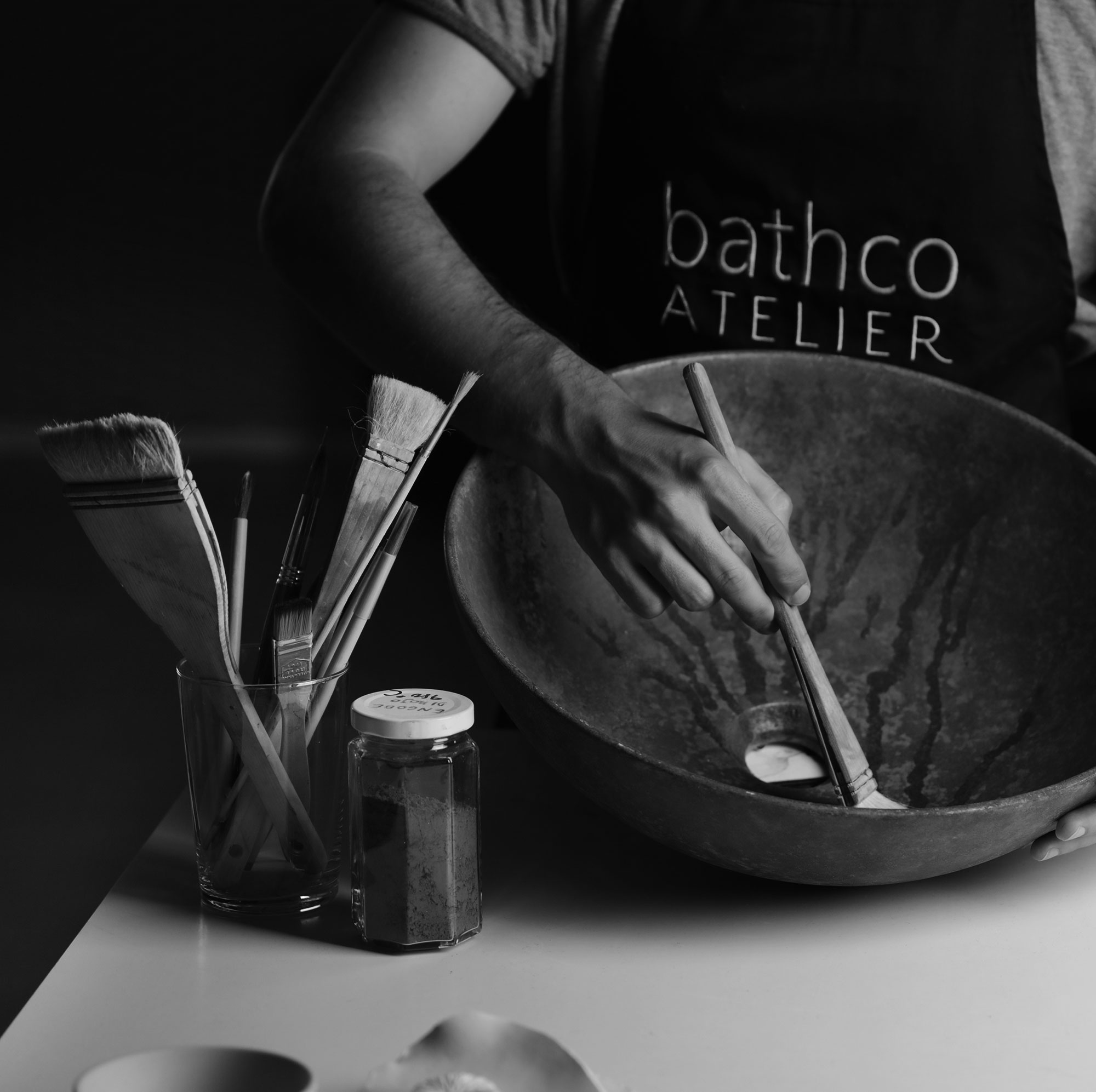 Painted by the artist of Bathco Atelier
Technique: ceramic paint
Reference: 00415
Model: New Lys washbasin
Material: natural porcelain
Dimensions: 400 x 150 mm