Lluvia I
Two works represent her work at the Atelier: Lluvia I and Lluvia II. These works speak of how rain can have a relentless nature, capable of moulding landscapes in an outpouring of rage or, on the contrary, can be a patient artist chiselling rock over time with its constant and hypnotic repetition.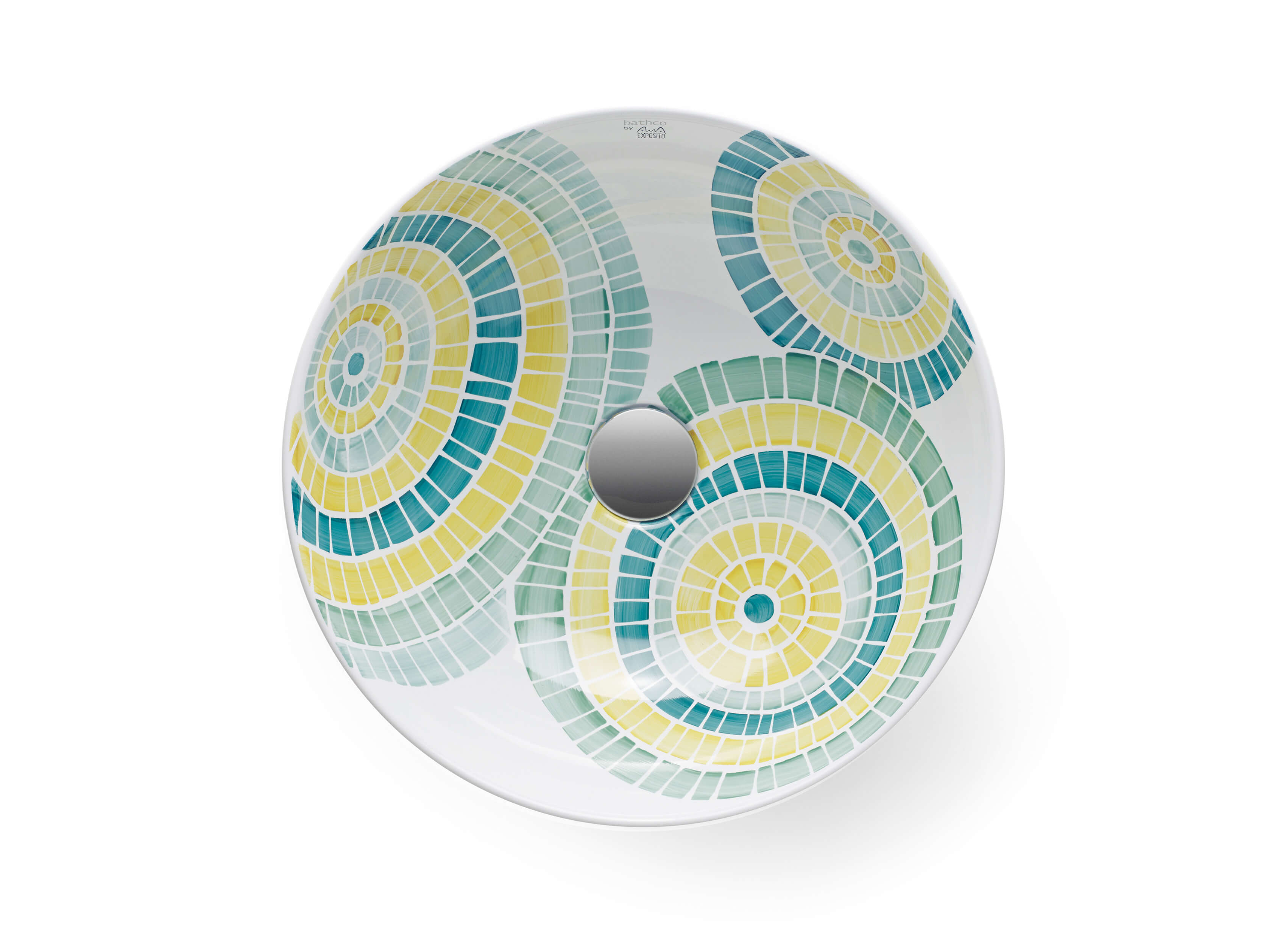 Technical information
Reference: 19012
Model: Sicilia washbasin
Material: Porcelain
Measures: 400 x 150 mm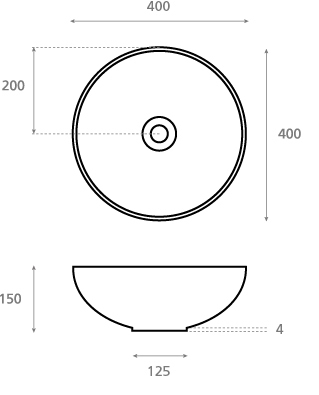 * As with any artistic work, inside you will find a certificate of originality, a description of the handcrafted process of creating it, and a number corresponding to the limited edition.