Totem II
Totem I and Totem II attempt to reflect the sensation of human beings facing the inevitable. In the first, the human figures surrender to their destiny by slipping and letting themselves fall. In the second, just the opposite occurs: the characters resist and cling to the edge of the washbasin, thereby rejecting their destiny.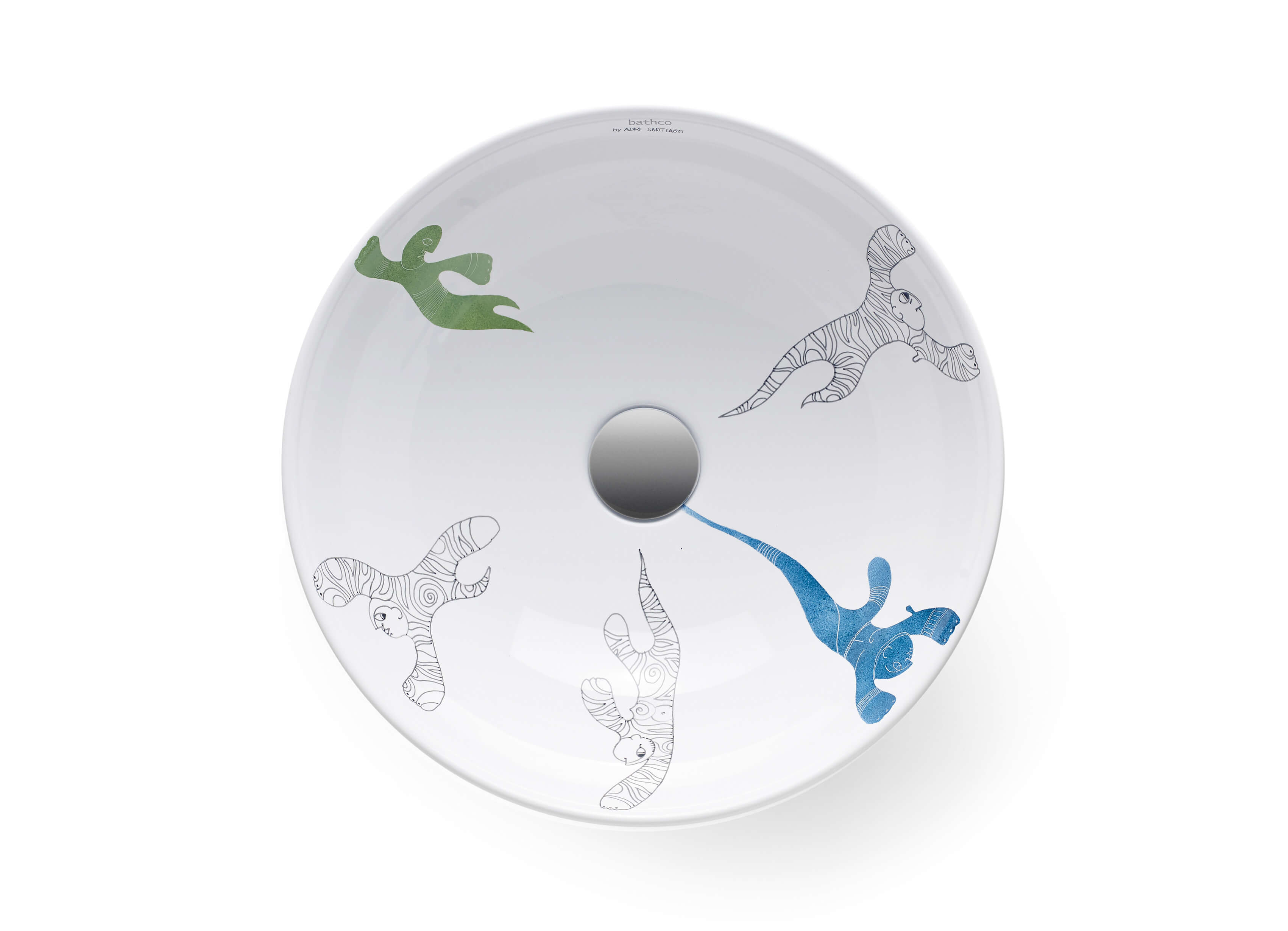 Technical information
Reference: 19002
Model: Sicilia washbasin
Material: Porcelain
Measures: 400 x 150 mm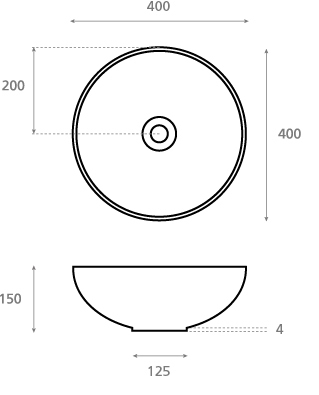 *As with any artistic work, inside you will find a certificate of originality, a description of the handcrafted process of creating it, and a number corresponding to the limited edition.