The light plays, without restrictions, to create pink hues on the sandy seas of the Wadi Rum desert in southern Jordan.
Zarci washbasin evokes the pink stone, with pronounced but subtle veins that oscillate between cold and warm tones and transport us to the infinite beauty of the desert.
Raw porcelain is the artist canvas, who uses the enamels as oil painting, drawing backgrounds rich in shades and veins that simulate the harmonious marble shapes, while the matte finish surface brings us closer to the excellence of the material still to be cut.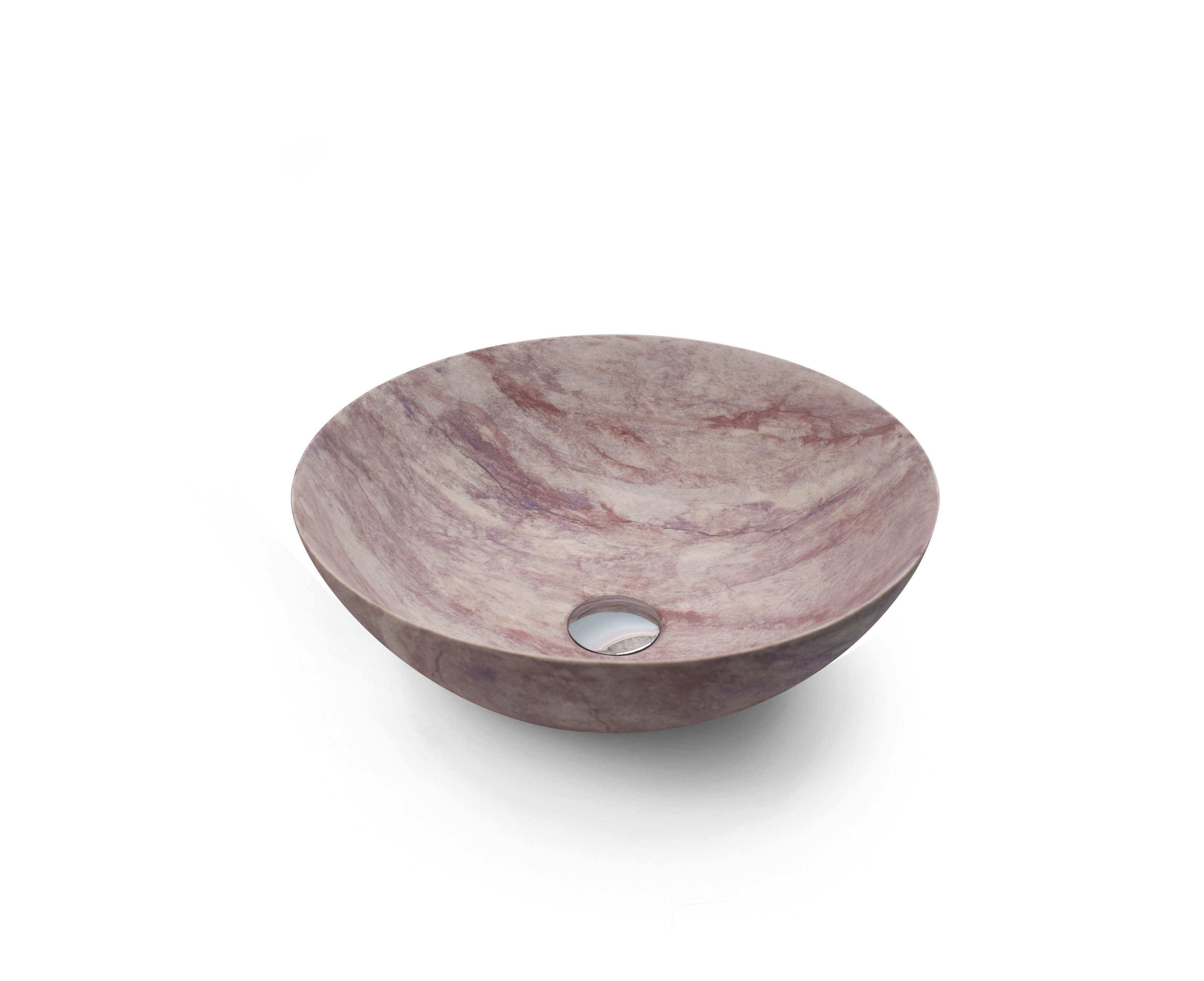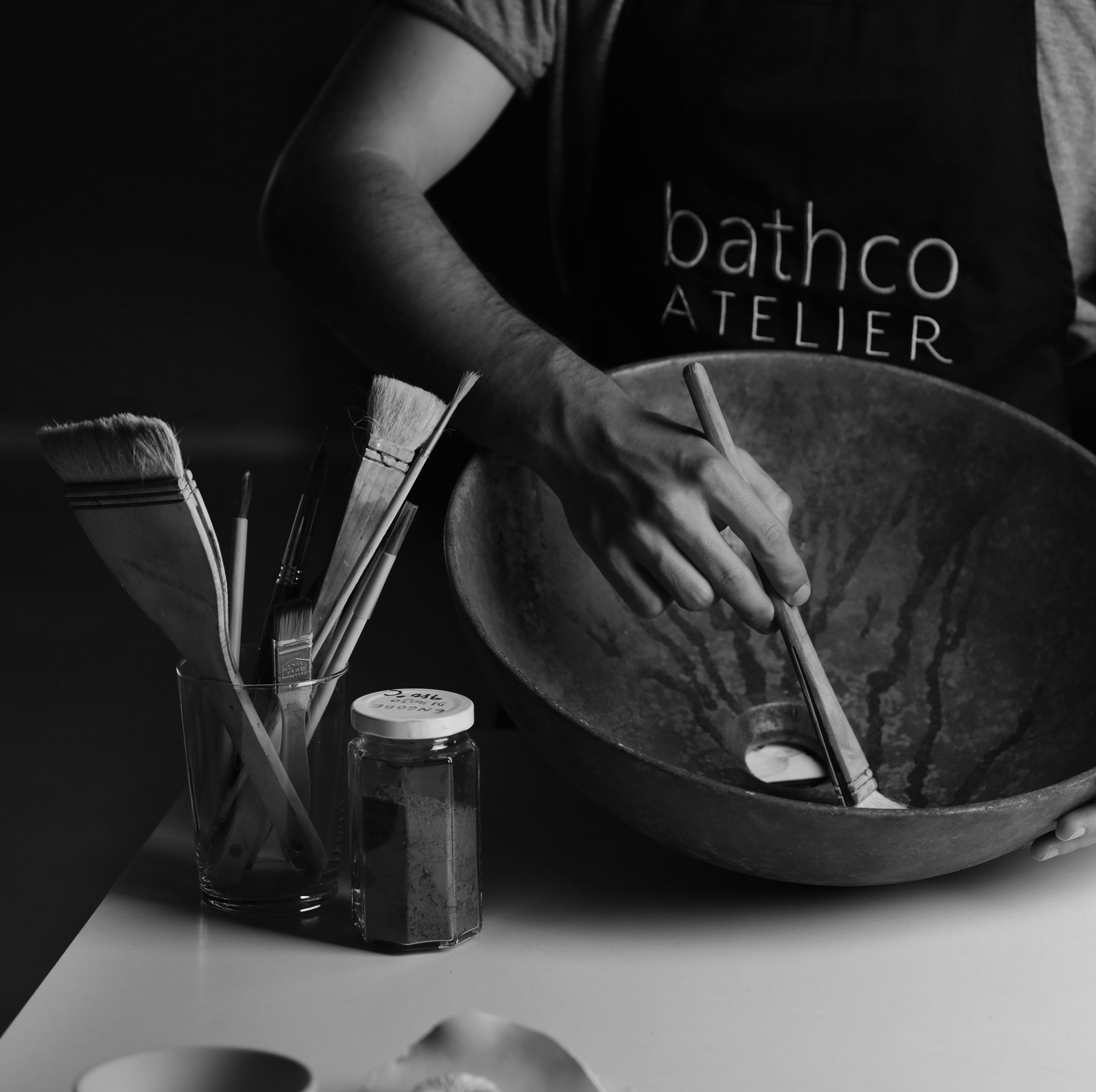 Hand-painted by the artists of Bathco Atelier
Technique: ceramic paint
Reference: 00417
Model: New Lys washbasin
Material: natural porcelain
Dimensions: 400 x 150 mm