This new artwork suggests an imaginary walk through the wetland forest, with its streams and rocks covered in moss and other plant species.
The greenish tones used in the porcelain and its high gloss finish is achieved thanks to the mixture of different types of high temperature enamels.
Musgo is an extremely resistant washbasin that remind us of the handcrafted porcelains where the enamels and their almost unforeseeable effects are the protagonists.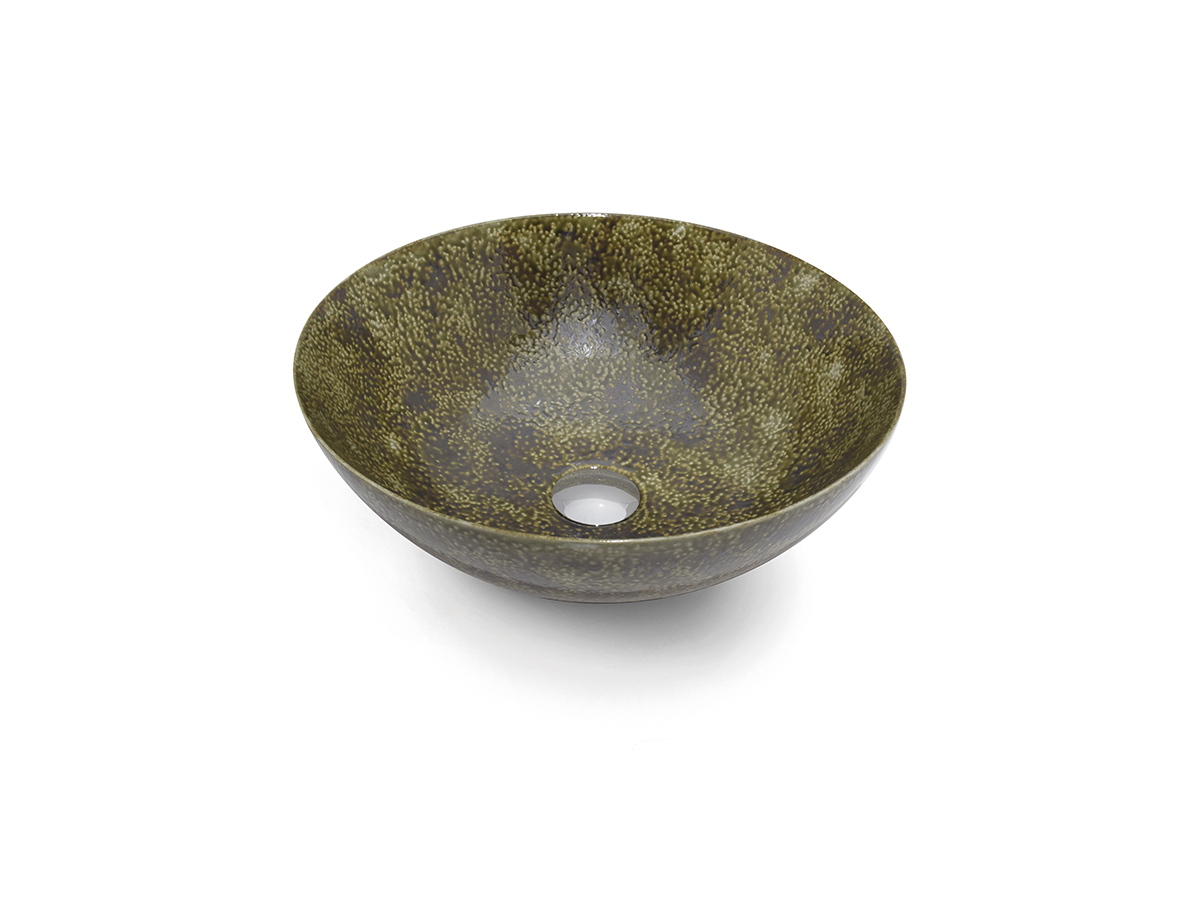 Technical information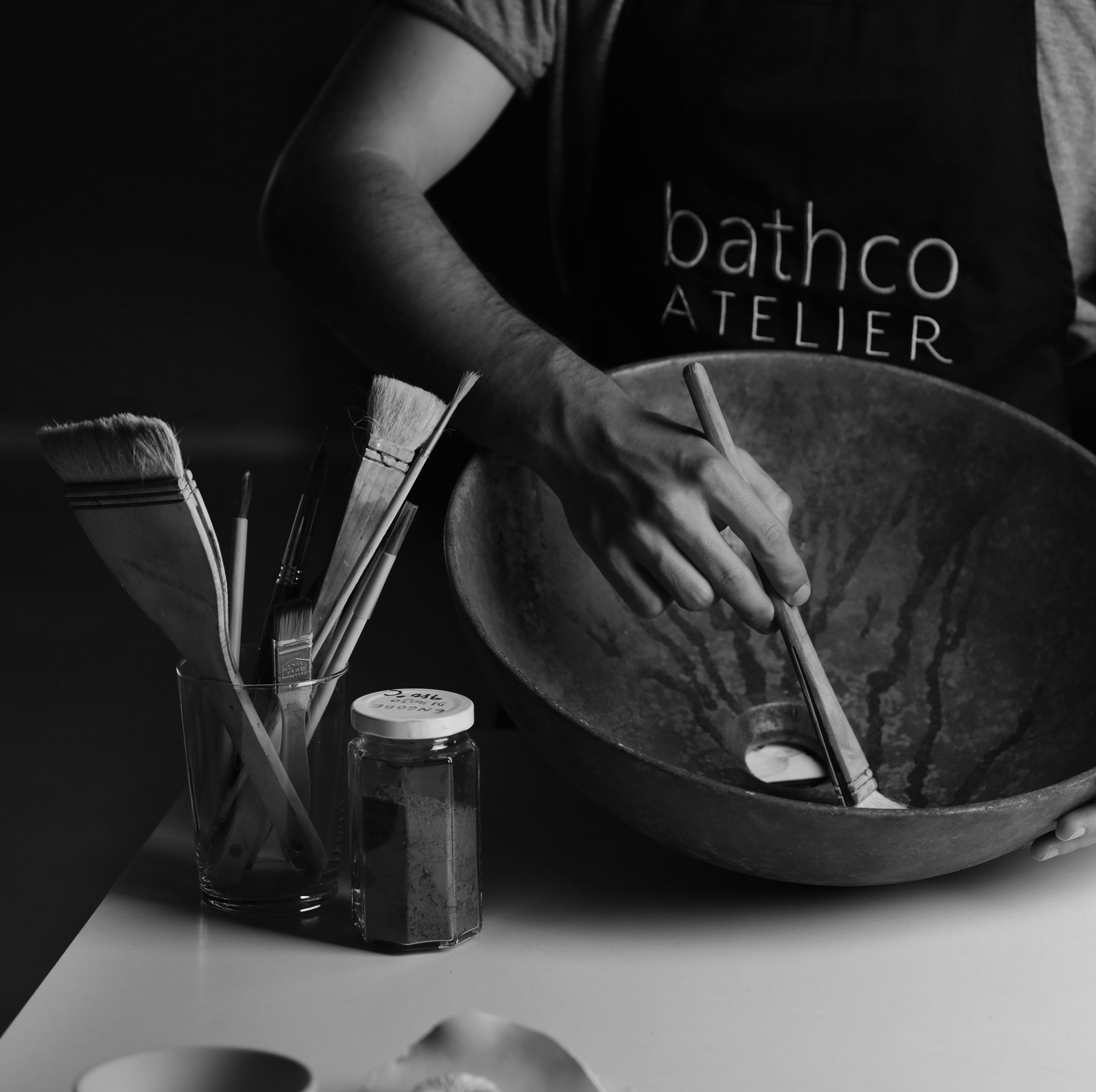 Hand-painted by the artists of Bathco Atelier
Technique: ceramic decals
Reference: 00425
Model: New Lys washbasin
Materia: natural porcelain
Dimensions: 400 x 150 mm