Aire II
The works she presents explore the natural world by recreating a series of leaves constructed using small specimens. The result is a complex of delicate plant species captured on the washbasin under the names Aire I and Aire II.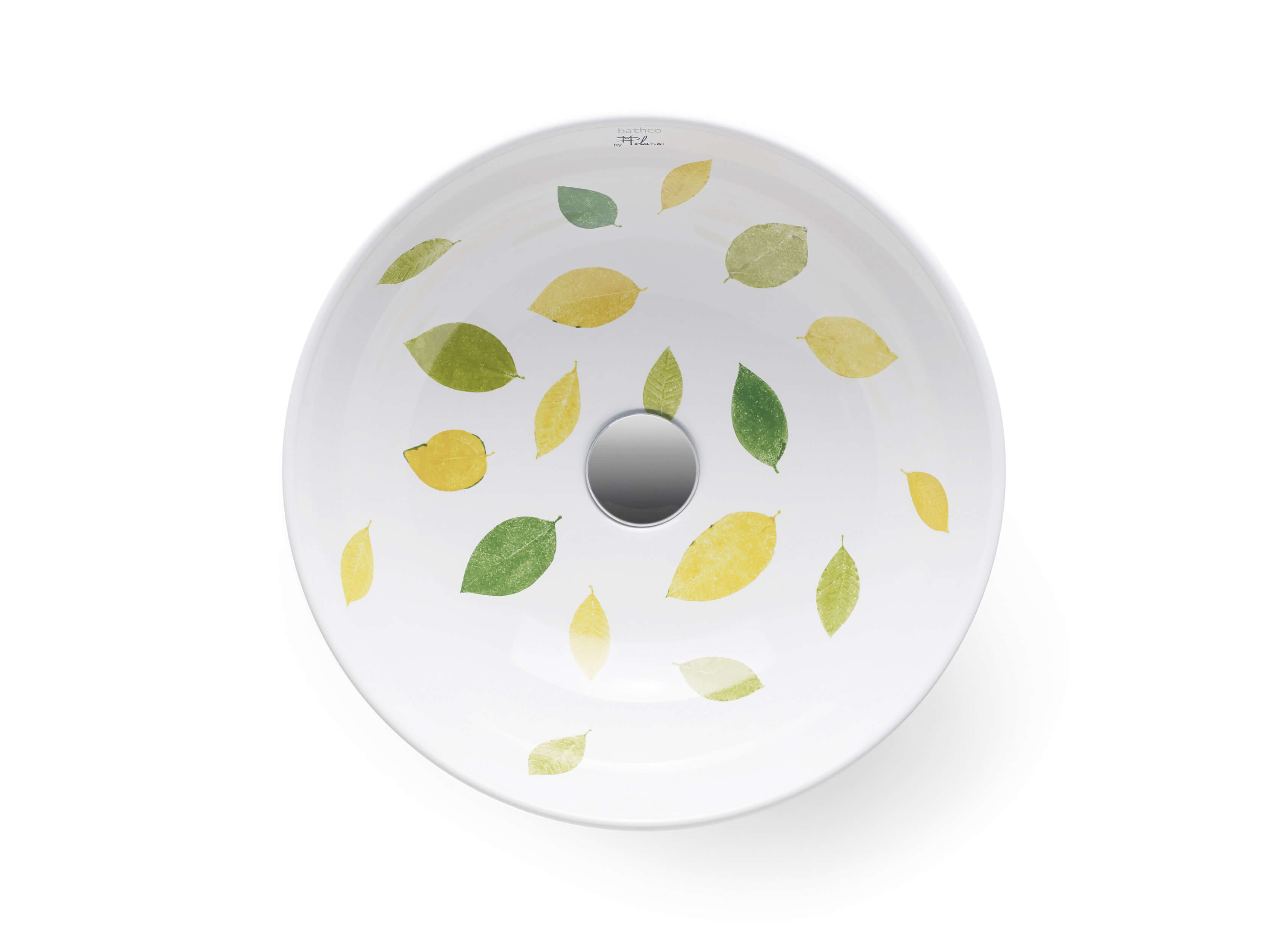 Technical information
Reference: 19005
Model: Sicilia washbasin
Material: Porcelain
Measures: 400 x 150 mm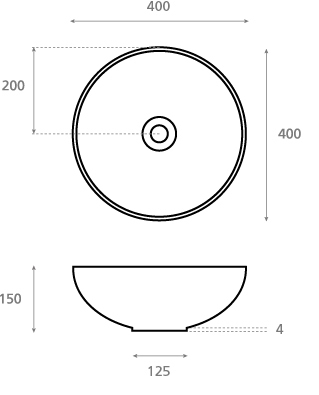 * As with any artistic work, inside you will find a certificate of originality, a description of the handcrafted process of creating it, and a number corresponding to the limited edition.