Rhodon
Rhodon work transmits the elegance and natural feel of the motifs and colours of old-fashioned ceramics, but with a breath of fresh air. Through light, simple, delicate lines he honours tradition and modernity.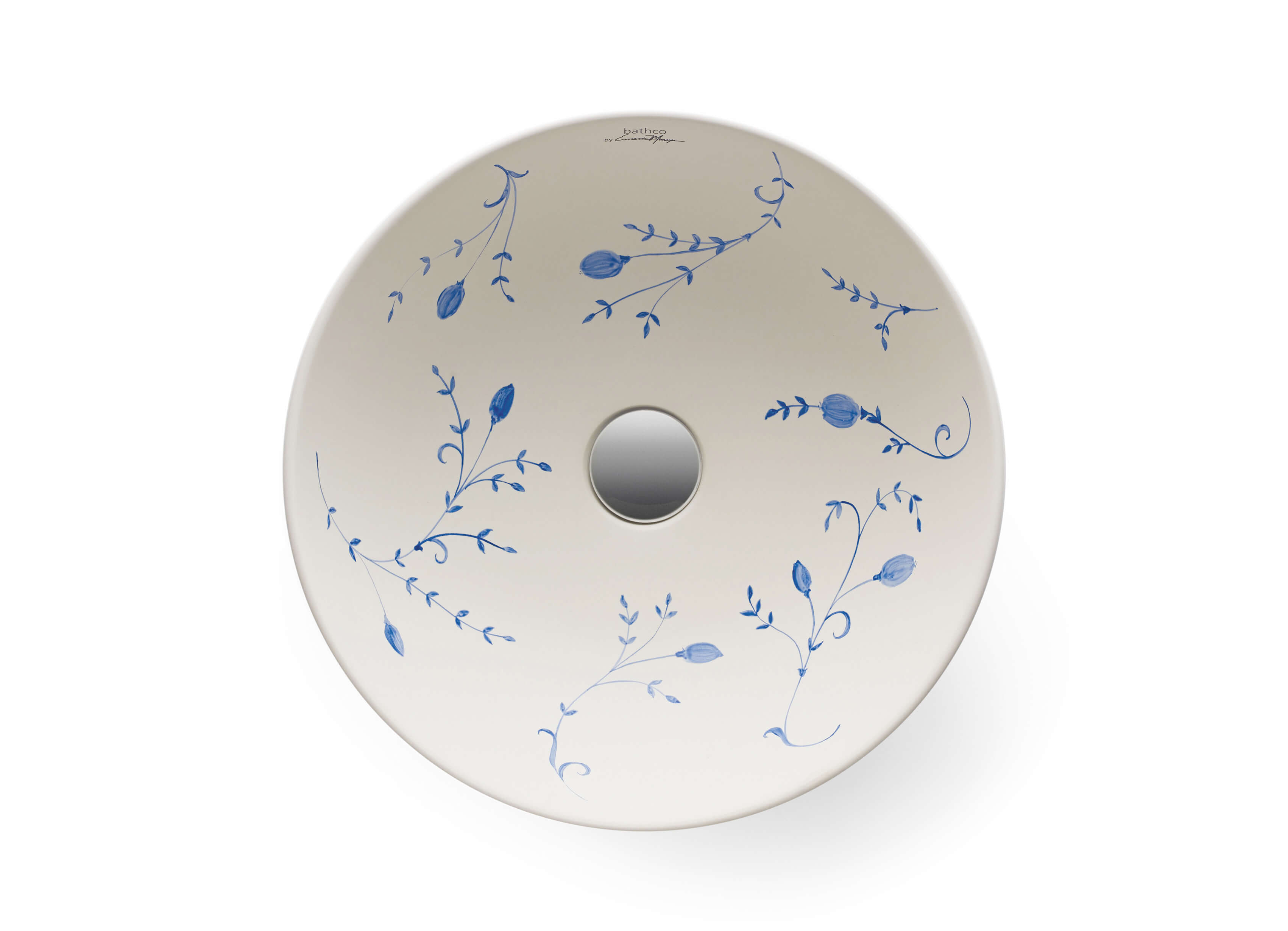 Technical information
Reference: 19014
Model: Sicilia washbasin
Material: Porcelain
Measures: 400 x 150 mm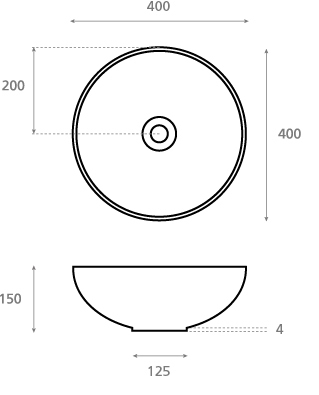 * As with any artistic work, inside you will find a certificate of originality, a description of the handcrafted process of creating it, and a number corresponding to the limited edition.