Bulla
Her work 'Bulla' refers to 'homo bulla est' (man is a soap bubble), symbolising human fragility. The piece realised with the technique of sgraffito, is a design that uses pure contrast and movement; elegant, sophisticated, and avant-garde.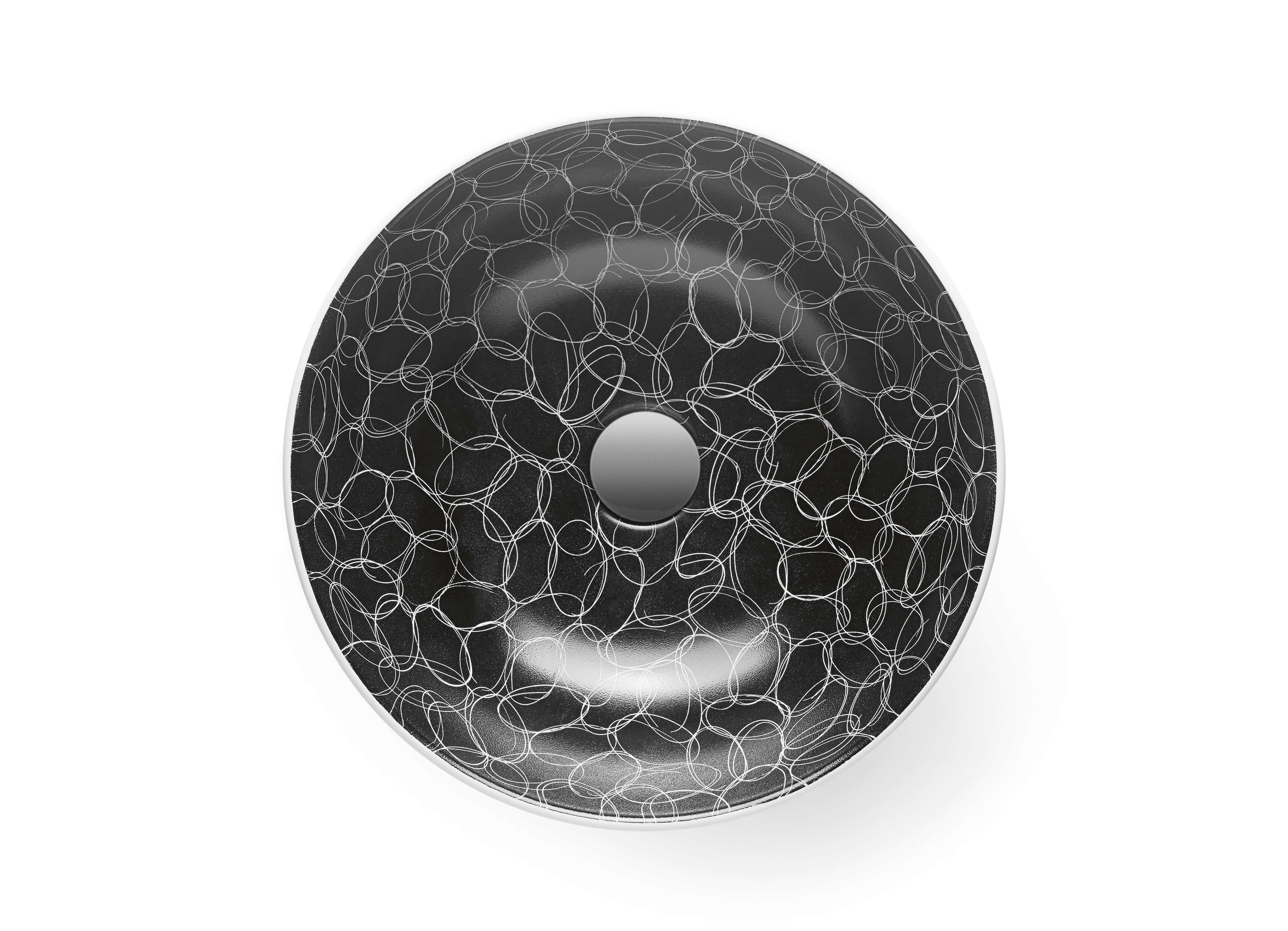 Technical information
Reference: 19007
Model: Sicilia washbasin
Material: Porcelain
Measures: 400 x 150 mm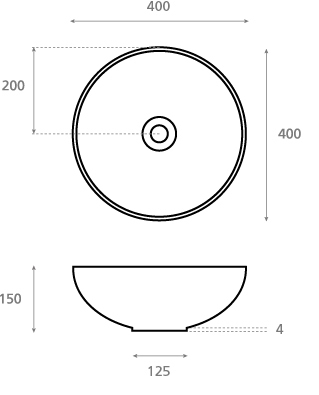 * As with any artistic work, inside you will find a certificate of originality, a description of the handcrafted process of creating it, and a number corresponding to the limited edition.